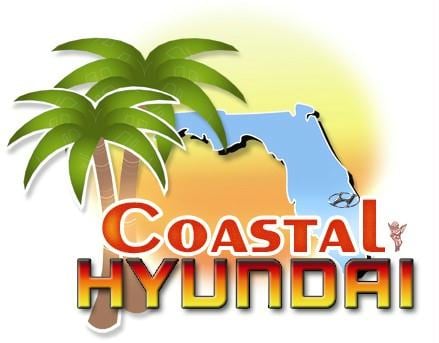 Welcome to our Hyundai and Mitsubishi parts department. Come join us we are offering exciting discounts on both Hyundai and Mitsubishi parts this month.
Stop in or call. Make sure while you are here you check out the sales department. You will be amazed how easy it is to get into a new Hyundai with the all new Express Purchase program! It's fast, It's friendly, It's simple.... It's that easy!
Here at Coastal we offer a huge inventory of Hyundai original parts and accessories, factory replacement tires, and vent visors for most Hyundai models. Thank you for visiting our web site and if you have any questions feel free to email or call us info@coastalhyundai.com . We also offer delivery from Vero Beach to Volusia county line for our wholesale customers. The service and parts department now have in-stock factory replacement tires.
Thanks:
Coastal Hyundai
Parts Manager
1-800-822-2401
Open on Saturdays from 8 am to 4 pm.
You now can come to Coastal Hyundai for your tires, balancing and alignment.
Call the parts department for a quote or come by and see our wheel display in our show room.